Digital Media Strategist,
WordPress Enthusiastic & Growth Hacker.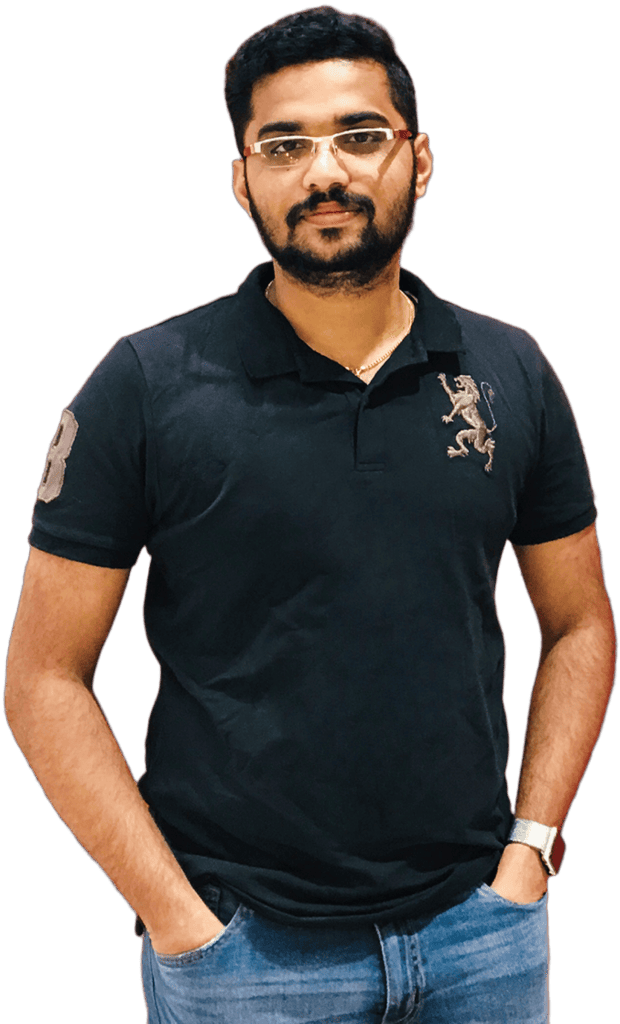 Commitment to Excellence
Going Beyond Expectations
Every project, be it a cutting-edge Digital Marketing Campaign, meticulous Search Engine Optimization, or bespoke WordPress Development, is approached with a steadfast commitment to excellence. My focus is on ensuring you achieve the most optimal results, effectively utilizing your budget and time constraints. Remember, quality is never a serendipitous occurrence; it's the fruit of deliberate and intelligent effort. Let's craft success stories together, where every detail is a testament to quality and efficiency.
What I Work
Journey Towards Success
SERVICES
Explore the Latest Articles Where I Share Expertise in Technology, Design, Digital Marketing, SEO Trends, and WordPress.